At the start of UK lockdown 1.0, Cutover's CEO, Ky Nichol, and VP People, Alex Duell, got together to answer the question "How do we get ahead of this thing?".
They called us in and there began a fantastic relationship where we've helped Cutover's talented team to grow, as they rapidly grow their business.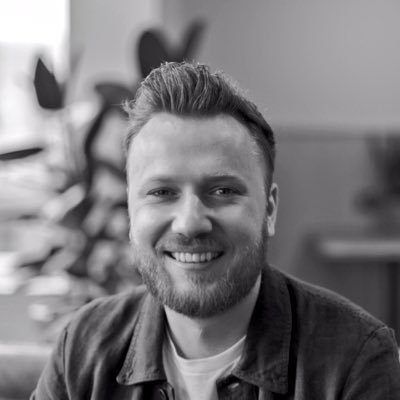 Alex says,
"We performed tremendously well throughout the pandemic, successfully raising our Series B funding. More importantly, we've seen employee engagement stay consistently high and not encountered significant staff attrition. While we can't attribute all of this to our People Programs, I'm certain that the strong foundations we've put in place have helped massively."
One of their employees, Jack, valued our partnership so much he blogged about us (twice actually):
"My work life was interrupting my other life. It was to the detriment of my mental health, and I kinda needed to solve this. You may have heard me grass myself up for having a therapist at work. I do. And so what, you should too. Get one."
We use a school of modern psychology called "Transactional Analysis" (TA), mainly for the accessibility of its language. We really like it. Jack does too:
"Once I'd been made aware that TA existed it was one of those lightbulb moments you have in the shower and then some… Life, if you distill it down, is just a series of transactions."
TA underpins our groupwork and e-learning - providing a shared language to explore key topics that impact work and life: personality, conflict, communication and more. Our groupwork is either akin to therapy sessions – an incredibly bonding experience for teams – and/or more structured "teaching". Cutover left it to their people to decide; they "didn't want to choreograph".
And that's probably why we get on so well. Free thinkers, helping encourage their teams into the space of freedom that is Flow. They certainly seem to be finding theirs.
Are you ready to help your team find their flow?